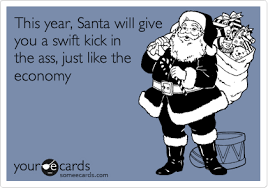 Hello! It has been awhile, hasn't it? Well, so much has happened! PRGE (Portland Retro Gaming Expo) was a great success marred only by a slight hiccup.  We sold a lot of stuff and a great time was had by all INCLUDING the thieves that stole $5000 worth of stuff out of the van!  Insurance did NOT cover the loss (neither business nor personal), so my belief that insurance is a numbers racket was FIRMLY supported.  I have put a list of the items missing down at the bottom of this post.  So, if you see them in the Portland...
---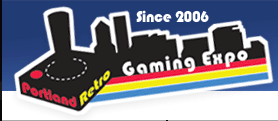 Well, it's October again and time for PRGE to come again!  It has been THREE YEARS since PRGE was able to be held, so we are looking forward to it! Since it has been so long, we thought we would celebrate the return of PRGE by changing up what products we are bringing with us. We are *NOT* going to be bringing all of the things we offer on the website.  We will bring a select group of things from the site (Lynx Prototype reproductions, Vectrex VectorBlade carts, 1-2 Atari STacy laptops and a few other tid bits.) What we *ARE*...
---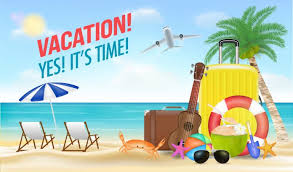 Folks, First of all, thank you for your continued patronage!  Some of you have just been absolute boons and a balm to what has been a trying three years.  Second, as we have been saying for a few months now, we are shuttering the business for a few months.  Hopefully this will allow me to recharge my power cells and stuff off what seems like COVID-eternity! Starting 16 May, the following will be in place: We have suspended all "build to order" items.   We will slowly wind down our "pre-built" inventory.  (UNO-2600, S-Drive Max, FG99, etc). Once Lotharek items go...
---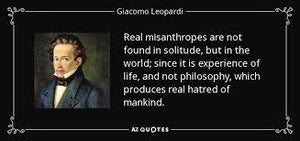 Hello all! So, it's that time of the year where I send out a missive into the void in the vain attempt to vent frustrations. Many years ago, I started this business thinking that I would help provide items to people who wanted to use their retro gear.  I would do it in the mindset that I always have for myself: Do the best job possible and cut a lot of slack for things to go wrong. Then people got involved.  As the saying goes, "I used to be a people person, but people ruined it for me."   We used...
---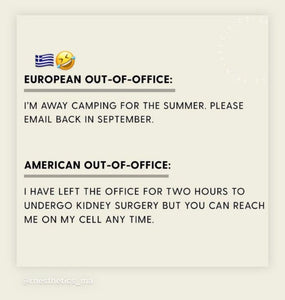 Folks,  If there were any delays in your orders this week, I (MacRorie) had jury duty this week.  I sat in the box all day, but--in the end--the defense did not like the look of me, so I was dismissed!  Yay!  I did my civic duty!  I think we are all caught up (except for the 576NUC+ orders, but those customers receive a weekly email with their updates). As you hopefully have noticed by now (courtesy of the annoying pop-up), we are coming up on a build week starting tomorrow (Friday 01 April).  This is NOT an April Fool's Joke!...