Folks! I updated the popup, so you will have to close it every 30 days.  Sorry, but need to let you know when I will be closed. AS ALWAYS: You can go ahead and place orders, just know that it will not be processed until I get back.  There is a non-zero chance I will process it sooner, but do not count on it. Also, as a side note, we will be at PRGE 2024 with a double booth, so save your pennies!  We are going to clean out the garage and bring a U-Haul to PRGE in October!
---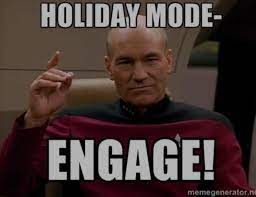 Hey, I am going to take a bit of a break and spend some time with the family and actually, y'know, enjoying retro computer and gaming stuff!  Now, I will be around and will be shipping orders between 02 December and 18 Jan, but there might be a bit of a delay.  Feel free to call or email.  If I answer, then I am catching up on all orders.  If I do not, then I will be back in about a week. So, on to winter closure: We will be closing from Friday, 02 December until 18 January 2023.  Although...
---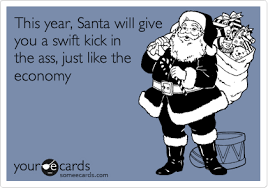 Hello! It has been awhile, hasn't it? Well, so much has happened! PRGE (Portland Retro Gaming Expo) was a great success marred only by a slight hiccup.  We sold a lot of stuff and a great time was had by all INCLUDING the thieves that stole $5000 worth of stuff out of the van!  Insurance did NOT cover the loss (neither business nor personal), so my belief that insurance is a numbers racket was FIRMLY supported.  I have put a list of the items missing down at the bottom of this post.  So, if you see them in the Portland...
---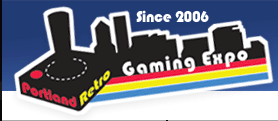 Well, it's October again and time for PRGE to come again!  It has been THREE YEARS since PRGE was able to be held, so we are looking forward to it! Since it has been so long, we thought we would celebrate the return of PRGE by changing up what products we are bringing with us. We are *NOT* going to be bringing all of the things we offer on the website.  We will bring a select group of things from the site (Lynx Prototype reproductions, Vectrex VectorBlade carts, 1-2 Atari STacy laptops and a few other tid bits.) What we *ARE*...
---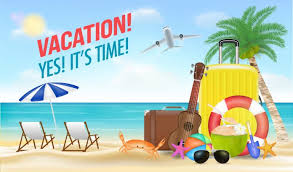 Folks, First of all, thank you for your continued patronage!  Some of you have just been absolute boons and a balm to what has been a trying three years.  Second, as we have been saying for a few months now, we are shuttering the business for a few months.  Hopefully this will allow me to recharge my power cells and stuff off what seems like COVID-eternity! Starting 16 May, the following will be in place: We have suspended all "build to order" items.   We will slowly wind down our "pre-built" inventory.  (UNO-2600, S-Drive Max, FG99, etc). Once Lotharek items go...